Oh me, oh my.
I didn't even try to convince myself that I didn't need this....
Yep, Marlena did it again and came out with a product that makes me question the entire cosmetics market.
Retailing for $38, it's not necessarily a deal, but still, the quality and colors are so on point, I would have paid more money without a problem.
like, this is my favorite fall release, fo shizzles
Do ya see that? No parabens or animal testing; you go makeup geek.
Alright, I might as well go ahead and say that when I first saw this palette... I thought the packaging looked a bit... trashy, cheap, unnatractive.
SCRATCH THOSE THOUGHTS, because it's actually really classy. For their first palette, I was more than impressed in regards to their packaging. ALSO, you can take out the shadows and pop it into your z palette (or any magnetic palette for that matter; WE DON'T DISCRIMINATE AGAINST OTHER PALETTES HERE, OK?)
Like, I litERALLY dare you to list 7 palettes that have a dupable color scheme... struggling? That's what I thought. Like, mirage, desert sands and roulette don't look too amazing, but I honestly have nothing remotely like them in my collection.
From the bottom to the top: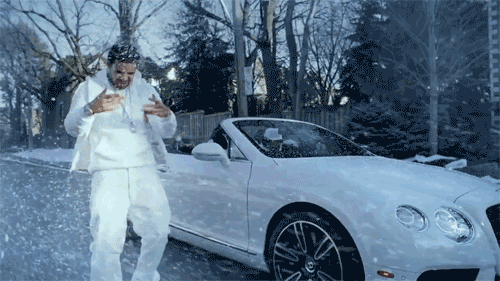 Casino: An uber-ly (wat?) pigmented orange based gold (?). It wasn't only extremely pigmented, but opaque and blendable. PLUS, NO FALL OUT (on any of the shadows)
Sin City: OK, this is where I start to get critical. Out of all of the shadows, this was the oddball. It was pressed a bit harder in the pan and was less opaque. Also, it was an orange based color with gold shimmer... super pretty, but not necessary. A lot of the shadows had a burnt/orange undertone and the gold shimmer was already present in Casino. IN MY HUMBLE OPINION O'ER ERE, they should have ditched this shade and included another contrasting shade.
Roulette: Oh goodness. Buttery, burgundy, burnt bronze loveliness. Just, oh so good.
Mirage: Let's be honest, we all know matte cream shades are a fucking joke. HOWEVER, this has a bit of a satin texture MAKING IT SOMETHING NEW AND EXCITING. This fella's blendable, smooth and opaque; basically unheard of in regards to cream shades.
Desert Sands: Ok, one of the most opaque and smooth mattes ever. Typically, true matte shades are a little less pigmented and uneven in application. Mm-mm, not this one, honey. Also, how many of you can say you have a ton of tan/mustard shades? yeah, that's what I thought.
Bada Bing: Pretty sure this is in their permanent range. Basically, matte brown with rosegold shimmer. Though, as you can see, that shimmer doesn't transfer. Texture was a bit harder and didn't swatch as nicely, but applied fine.
ugh, why am I such a freak that falls for a pretty palette over and over? Essentially, if you like good quality makeup and unique colors, I'd recommend it (basically, all of my readers).
Also, if you have blue eyes, it would be a sin to not get this palette.
Speaking of sin, still wish they would have taken out Sin City, bUT OTHER THAN THAT, it's perfect.